What We Do
Fishing For Heroes provides fully funded fishing courses as part of a package for Veterans and active Servicemen & women who are suffering from Post-Traumatic Stress Disorder (PTSD), Combat Fatigue, and other emotional or psychological problem related to their involvement on Active Service.
Although recent campaigns are foremost in people's minds, any Veteran from any era or conflict is eligible to apply for our support with PTSD and other psychological problems. Currently many of the latter are being missed by mainline services and although they may not display any physical or visible disability, they may still be suffering, some of them quite severely.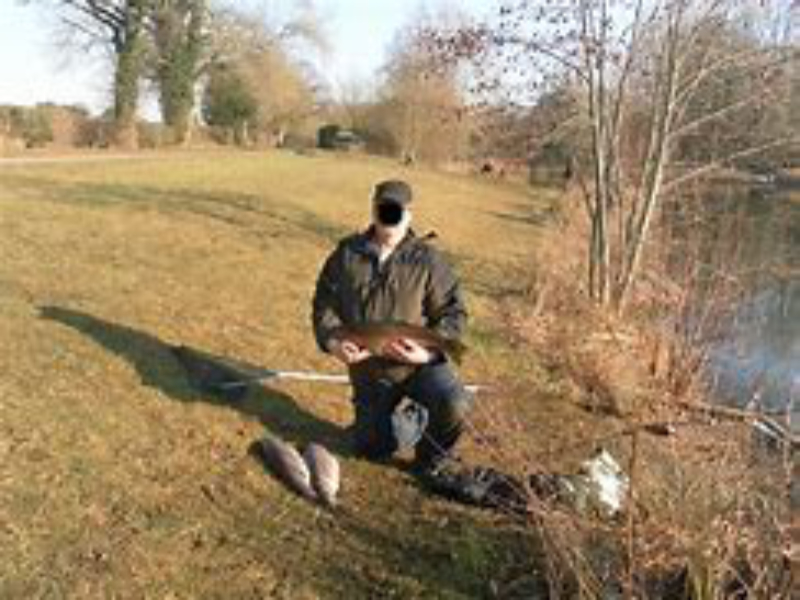 It can take many years for PTSD to be diagnosed and for sufferers to receive the support they need. We want to support all of those affected by this cruel, and often hidden, condition.
The support we offer is to teach fishing. This is a recognised therapy for people suffering from PTSD and other emotional problems. To achieve this, we can provide accommodation, transport, expenses, and all tuition and fishing fees, tackle and EA rod licences. The initial course lasts for four days, during which we seek to provide respite and, more importantly, a set of life skills which will benefit our Veterans in their non-fishing lives, now and in the future. We also help to create a network of self-support and to encourage Veterans and serving personnel to fish at both regional and national get-togethers, arranged specifically for our course participants.
"Give a man a fish and you feed him today; teach him to fish and he can feed himself forever."
In common with many Charities, we have far more people needing our help than we are able to support with our current resources. We are constantly looking for both people and ideas to help raise the funds we need to support those servicemen and women, past and present, who might benefit from what we do.
If you feel that you can, or would like to, get involved, please email: info@fishingforheroes.net